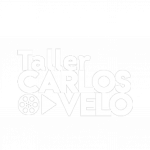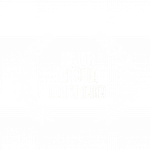 1
Documentaries
Our specialty: Bringing a different, human and transformative perspective to reality through creative treatment. We are passionate about telling true and authentic stories. Our documentaries teach new perspectives and touch the heart through rigorous research and compelling narratives.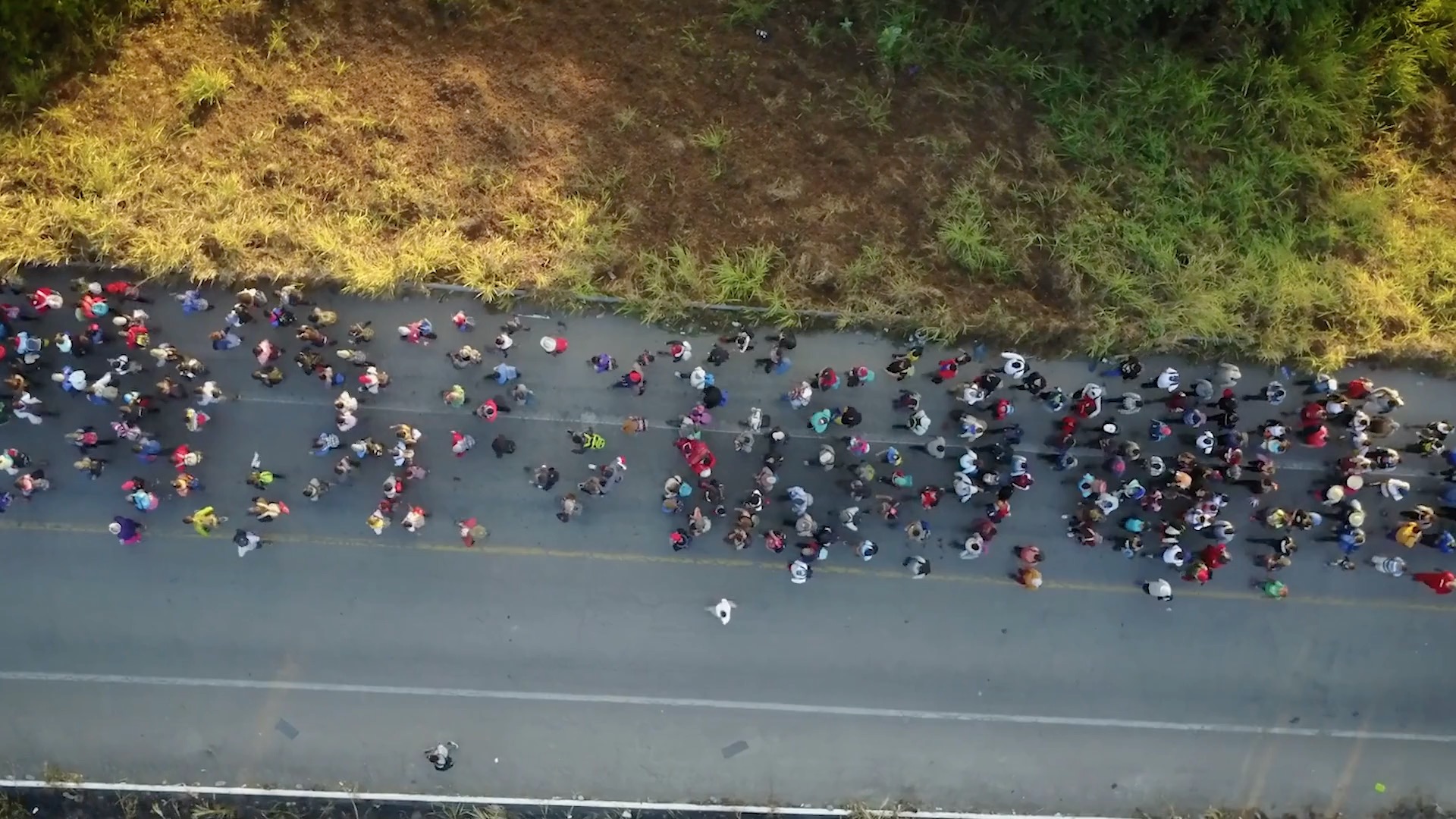 2
Fiction
Our goal is to create exciting and memorable stories in any format. Our focus on narrative means that every story we produce is unique and captivating, designed to connect with the viewer and keep them engaged on the screen.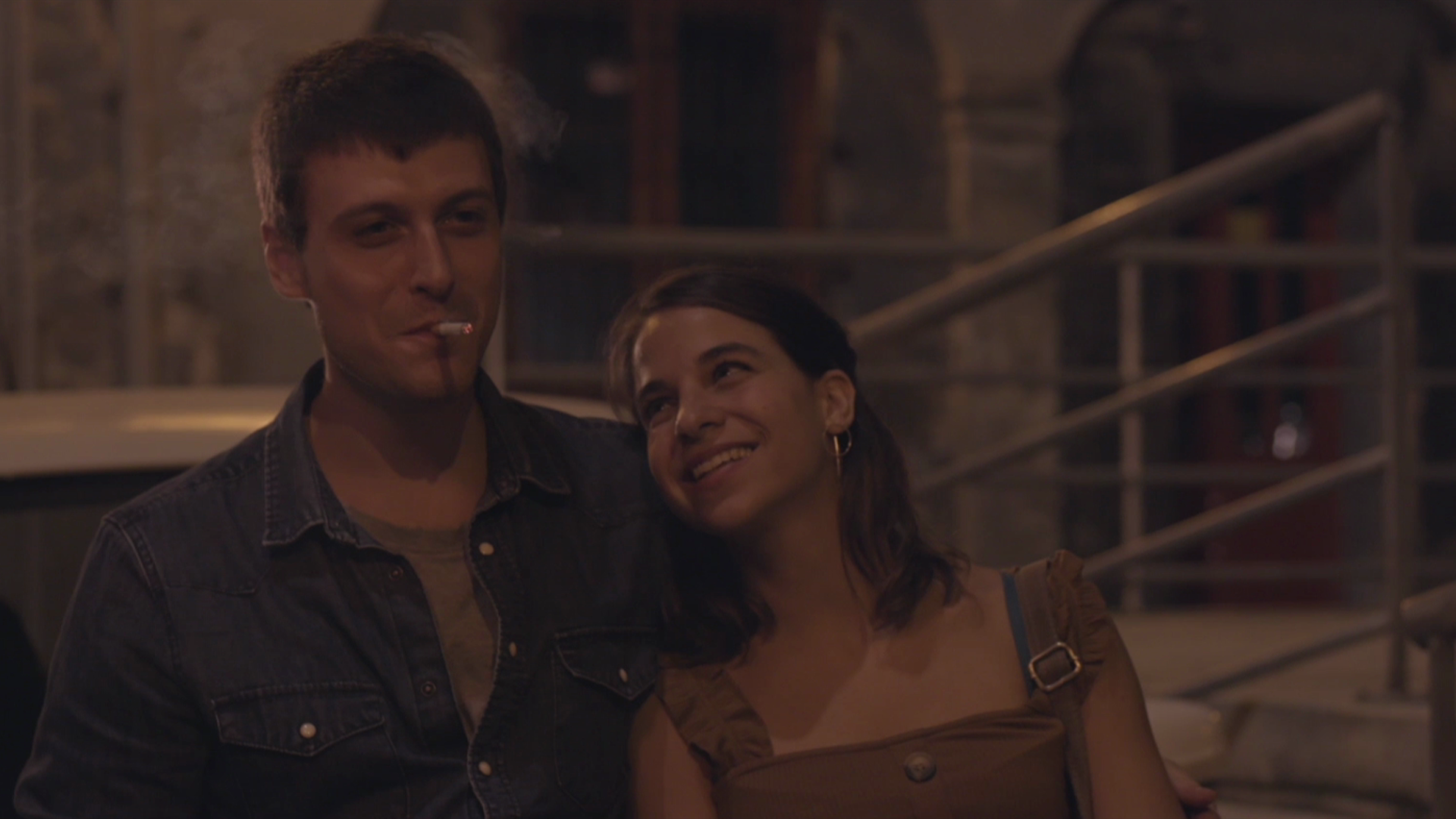 3
Promotional
We offer a wide range of promotional solutions to help your brand stand out. From corporate videos to advertising campaigns, we work closely with you to understand your objectives and produce content that connects and impacts your audience.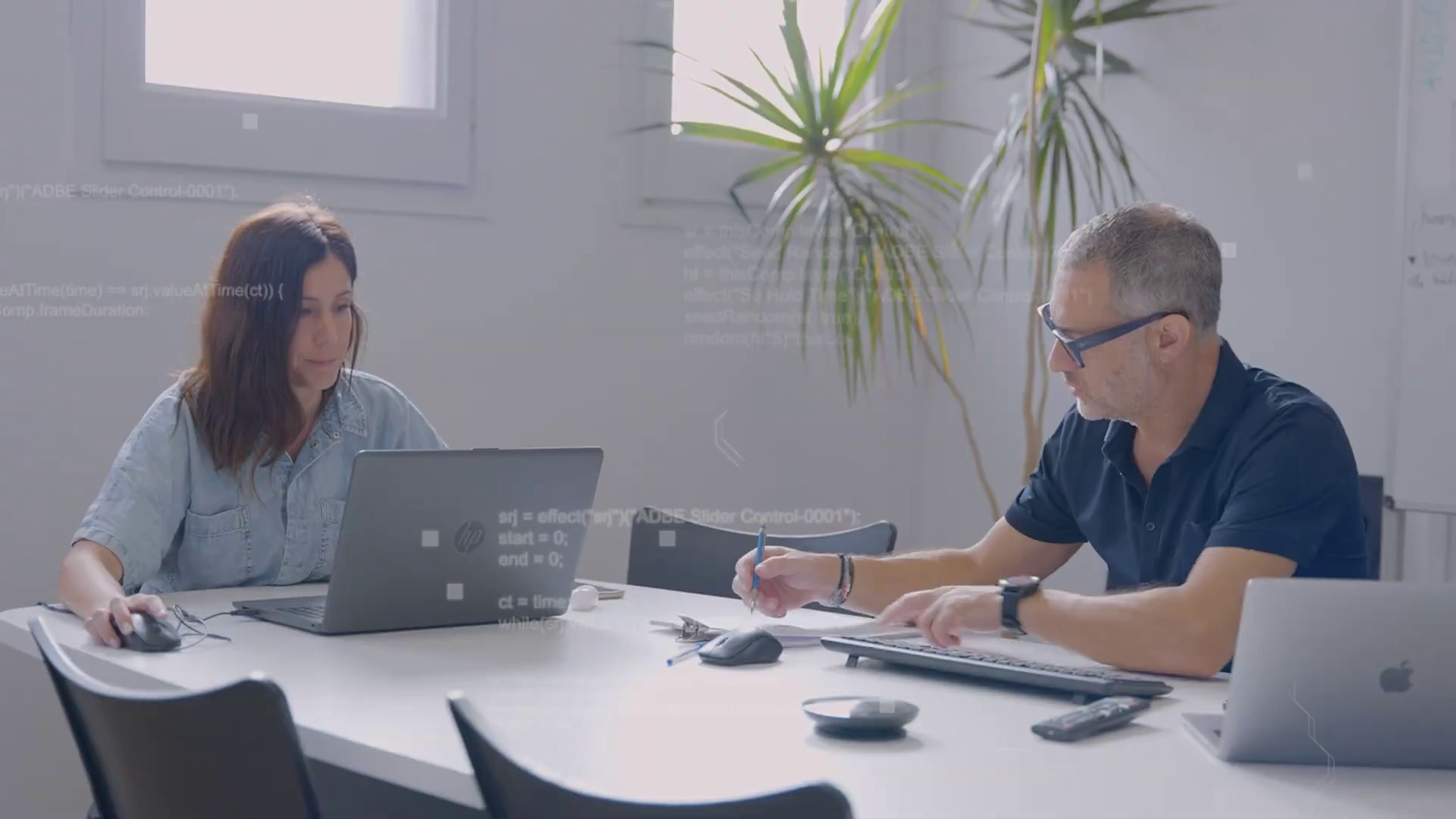 4
Events
With years of experience producing events, we have the skills and equipment to capture the spirit and excitement of any occasion. In order to preserve the most important moments, we provide a state-of-the-art production service.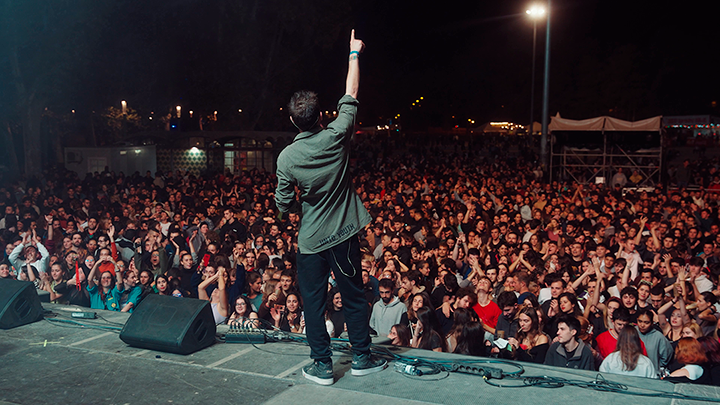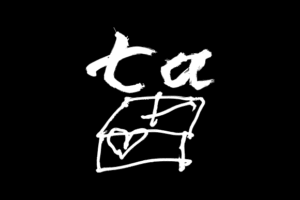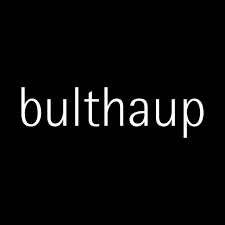 Press coverage of Cabal Films:
We are currently looking for upcoming projects. Feel free to contact us if we can be of assistance to you. In addition to evaluating our possible involvement, we will look into the best solutions to make this project a reality without any commitment.
Send us an email to hola(@)cabalfilms.com to contact us or pass the mouse over the image of one of the team members to see the different ways to contact this person.